Introducing our vibrant collection of Spring Plants
Purchase potted bulbs in late autumn for instant spring colour in your containers and borders. Choose from the beautiful narcissus tete-a-tete, narcissus bridal crown or Muscari (grape hyacinth). Compliment bulbs by choosing from our huge selection of primroses. Are looking for early flowering shrubs? Camellias or skimmia make a good choice this time of year.
 
During the middle of February and March, you can select from our range of alpines, including aubrieta, saxifraga and thyme. Moving on into the season towards April, our Japanese Azaleas will start to bloom. April also means it's time to bring out your pots and hanging baskets for filling by the Ben Vista Nursery team. You can collect your finished container at the end of May and enjoy having instant colour in your garden throughout the summer.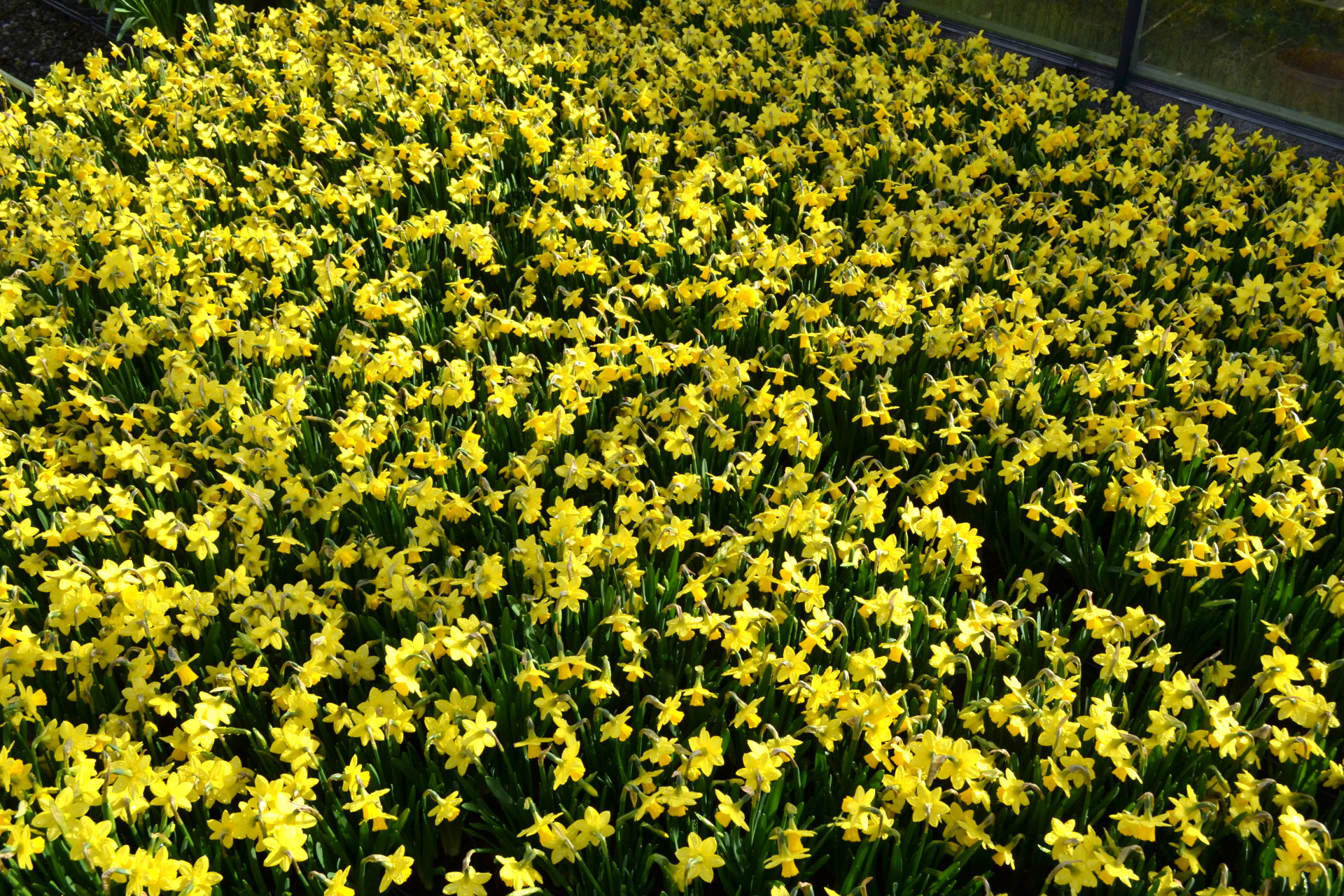 Getting ready for the heat
The months of May and June are ideal for bedding plants such as petunias, marigolds, nemesia and lobelia. We also stock a large range of pot bedding that includes geraniums, fuchsia and argyranthemums. With our expert help, you will even have time to buy your vegetables, herbs and tomato plants.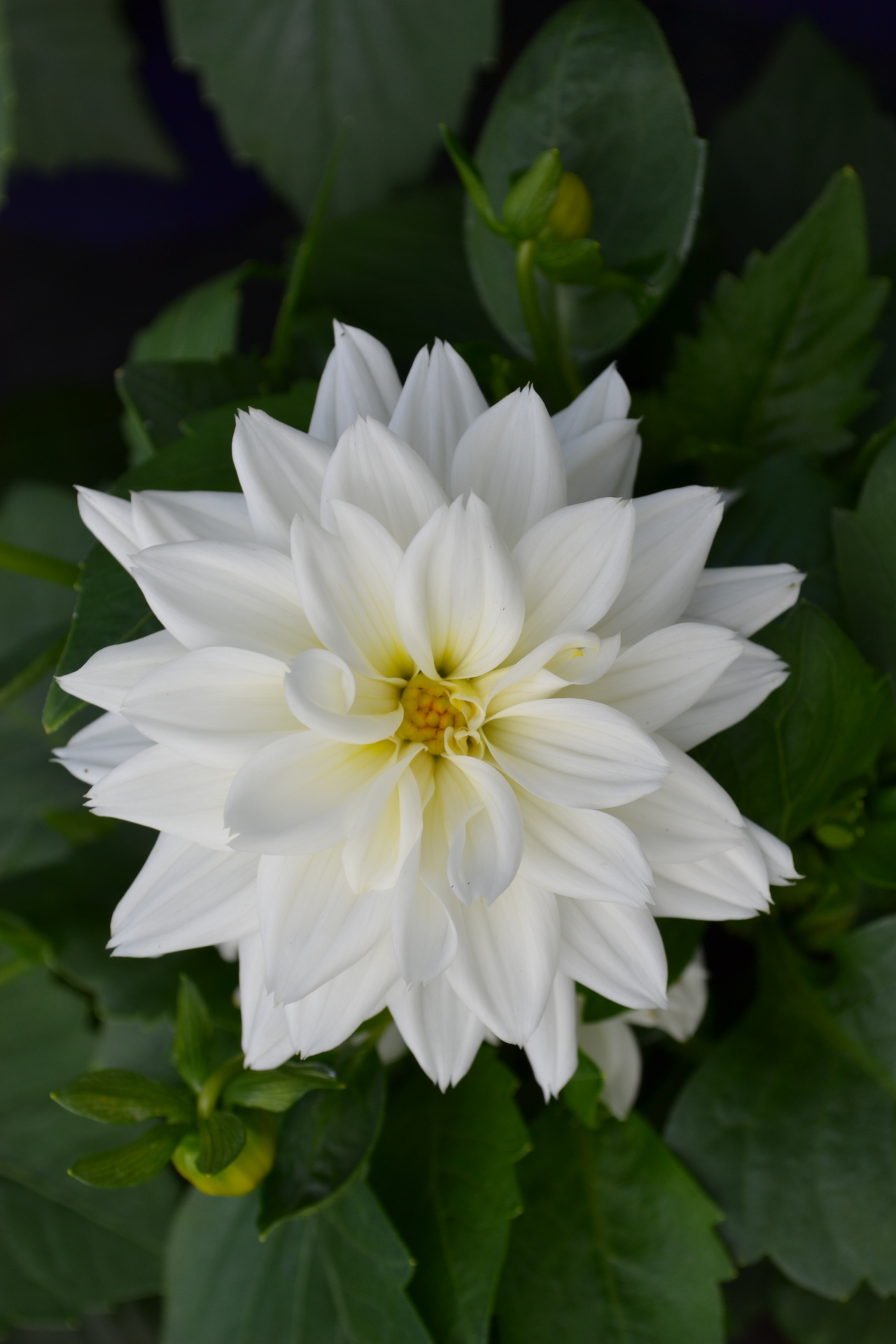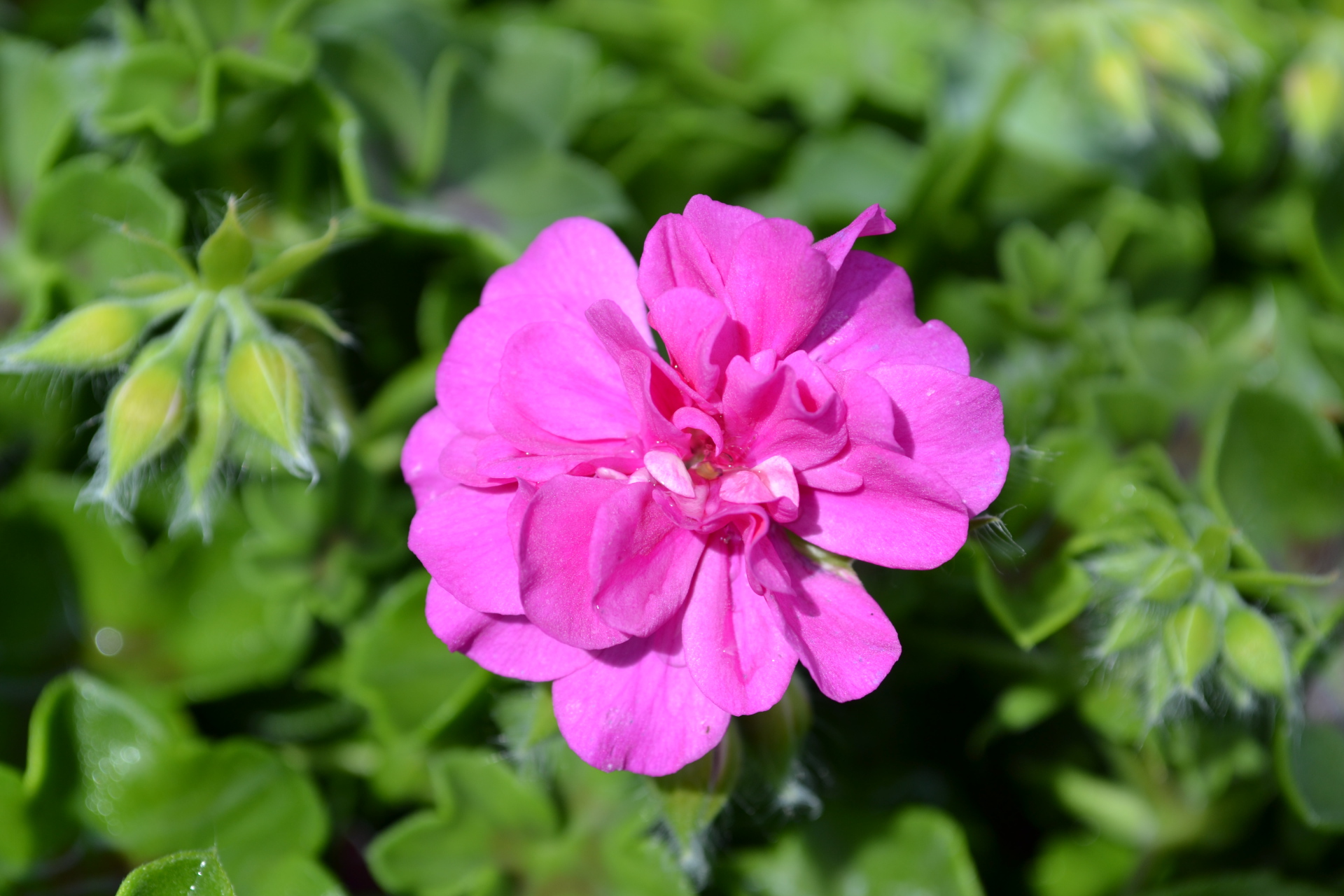 Step into the summer!
For everyone's favourite time of year, we have a great selection of large perennials, lupins, delphiniums, lilies and dahlias. Each option has the potential to step up to the mark in filling those empty spaces in your garden and guarantee great colour.
 
 
Keep your garden tidy during autumn and winter
September and October are the months of the year to get the gloves on, trowels out and start planting those bulbs into your borders and containers. Choose from a great selection of hyacinths, tulips and crocus bulbs. Don't forget about the essential daffodils and pretty snowdrops which will multiply with time.
 
November is the perhaps the perfect time of year for attending to your garden. We have bare root hedging available including laurels, beech, privet and thorn. With the festive season approaching why not add some red-berried plants to your garden such as a gaultheria or skimmia reevesiana. These look great in winter plant containers. We hold a small selection of autumn and winter plant containers on site and can also make to order whilst you wait. Contact us now to find out more.